Business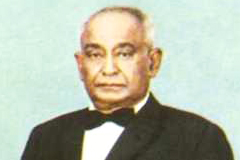 Ayya Nadar
P. Ayya Nadar (1905-1982) was an Indian enterpreneur from the southern city of Sivakasi in Tamil Nadu. He is credited for transforming the small village of Sivakasi into a thriving industrial town. He was the founder of Anil brand (Squirrel) matches, which later turned into Ayya Fireworks, and Ayya Nadar Janaki Ammal College. He travelled to Calcutta and stayed there for 8 months learning about the match industry. Upon his return to Sivakasi, they started a factory together with machines imported from Germany. In 1926, he established a match industry called Anil (squirrel) brand. He was the chairman of Sivakasi municipality between 1955 and 1963. Vaippar-Vembakkotai drinking water scheme with a dam in the north of the city was instituted during his tenure, which helped in the expansion of population and industries in the drought-prone town.
Agriculture
S.N. Ponniah – Fertilizers Business

Advertising
Madura Publicity
29, Thalaiva Street, Madurai-625 001.
Astrology
Jeyaprakash
Rana Vaithiar Lane, South Gate, Madurai.
Advocates
Ranjit, Thallakulam, Madurai
Subramani, East Masi Street, Madurai.
Apartments
Vadakarai Selvam
Ram Foundations
Bye Pass Road, Madurai.
Automobile
Susee- Auto
Pandian Motors.
Bank
Tamilnad Mercantile Bank

Building Material
Sri Sakthi Steels,
165/1, Kamarajar Salai, Madurai-9.
Bricks
Sri Sakthi Steels,
165/1, Kamarajar Salai, Madurai-9.
Blocks
Vaigai Blocks

Catering
Uma Catering
Bye Pass Road, Madurai.
Cable
S.S. Pandian Sellur, Madurai

Chillies
A.T. Mahalinga Nadar, ,
Chithirakar Street, Madurai.
Contractors
Vadakarai Selvam
T. Pandiarajan.
C.R. Sheet
Thirumalaikani
Zion Building CMS Complex,
East Veli Street, Madurai.
Departmental Stores
Kannan Departmental Store
Kamarajar Salai, Madurai.

Edible Oil
Idhayam, ,
V.V.S
V.V.V
Exporter
Nila Sea Food, Tuticorin

Engineer
T. Pandiarajan

Food Merchant
K.V.R. & Sons, Amman Sannathi, Madurai
K.V.R. Marketing Agency, Sayakkara Street, Madurai

Fireworks
Standard Fireworks, Sivakasi ,

Furniture
PC Furniture
Nippon Furniture
Vinayaka Furniture
Gum
SVSVS Mohan, Kamarajar Salai,
Madurai

Garlic
Rajendran, Venkalakadai Street

Ghee
KVR Marketing Agency,
Sayakara Lane, Madurai

Grocery
K.V.R. & Sons, Amman Sannathi, Madurai.
Home Appliances
Vasanth & Co

Hotels
Pandian Lodge, Venkalakadai Street, Madurai
Pandian Lodge, Katchery Road, Dindigul.
Hardware
Sri Sakthi Hardware, Kamarajar Salai, Madurai

Flour Mill
Flour Mill
Bharathiyar Road, Jeihindh Puram, Madurai.
Manufacturers
Sundaram Soap

Tooth Powder
Gopal Tooth Powder

JCB
Alagu
Muthukrishnan
Marriage Hall
Annai Rajamani Kalyana Mandapam, Kamarajar Salai, Madurai
MNV Subburaj Nadar Kalyana Mandapam, Kamarajar Salai, Madurai.
Newspaper
Daily Thanthi
Dinaboomi
Makkal Kural
Trinity Mirror
Malai Murasu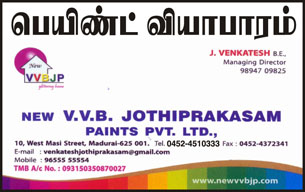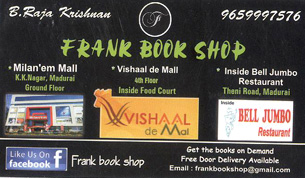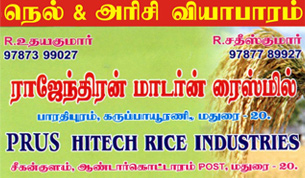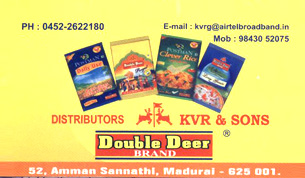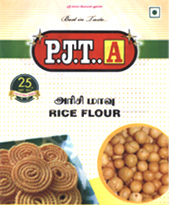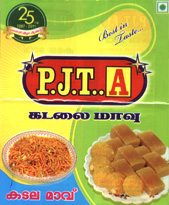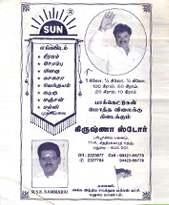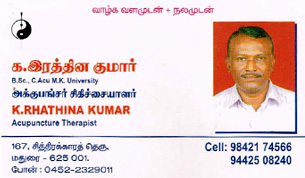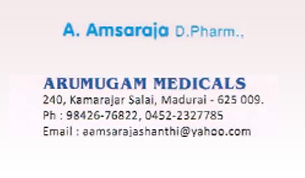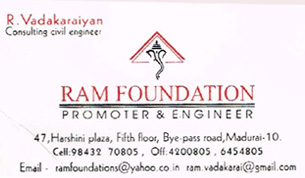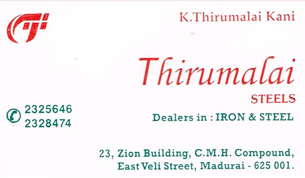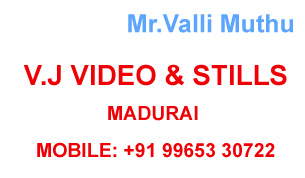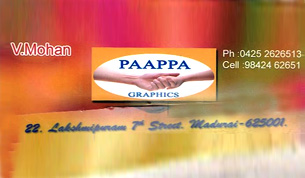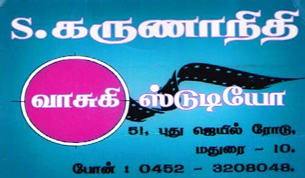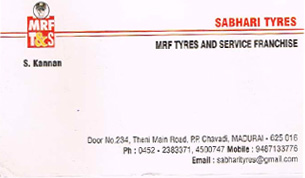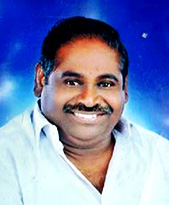 Matha Waste Paper Store
Mr. Y.Soosai Antony
HSID Complex C
57/4, Munichalai Road, Madurai - 9
Mobile : +91 98421 62442
Shop - +91 452 2622442
+91 452 2632149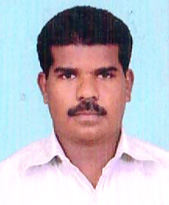 V.B Plastic
Waste Paper & Plastic Whole Sales
Mr. P.Baskaran
422, 6A, A.C.P Thoppu,
Main Road, Virakanoor
Madurai-9
Mobile - +91 98421 63892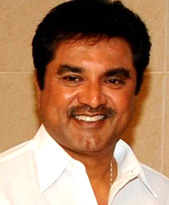 Mr. P.Nagaraj
Member of the state common Committee
Pras House
4 - B, Laxmipuram Cross Street
Madurai - 1
Sri Ganga Metal
15, Laxmipuram, 1stStreet
Madurai - 1
Mobile : +91 98941 15757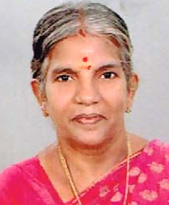 Mrs. Ra. Aruna Rathinam
( Vaasthu, Numerology & Pronology)
W/o Mr.S. Rathinam
131, Jubliee Town
Gomathipuram 6th Street,
Madurai-20
Mobile - +91 98434 99678
Landline - +91 452 6502560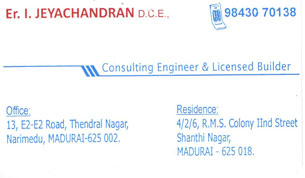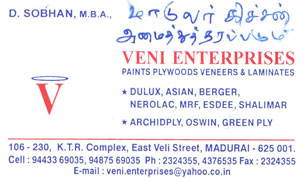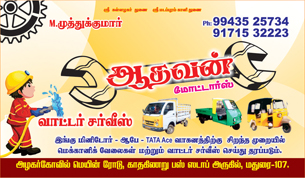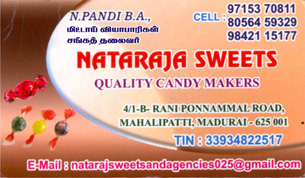 Mr. I. Jeyachandran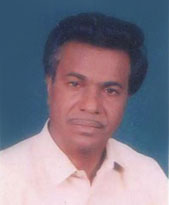 Mr. Raja
General Administrator,
Vithiyaabi Viruthi Sangam Uravin murai,
Madurai.
Mr. K.K.M.A. Saravanan M.Com.,
Pithallai Paathira Viyabarigal Sangam,
Madurai.